Our Whole World
Come explore it
Alabama Jubilee
HOME PAGE

NEWS Health News Feed The Front Page News Links Sports News Feed
SONGS All Ages Songs Kids Songs Irish Songs Sea Shanties
---
---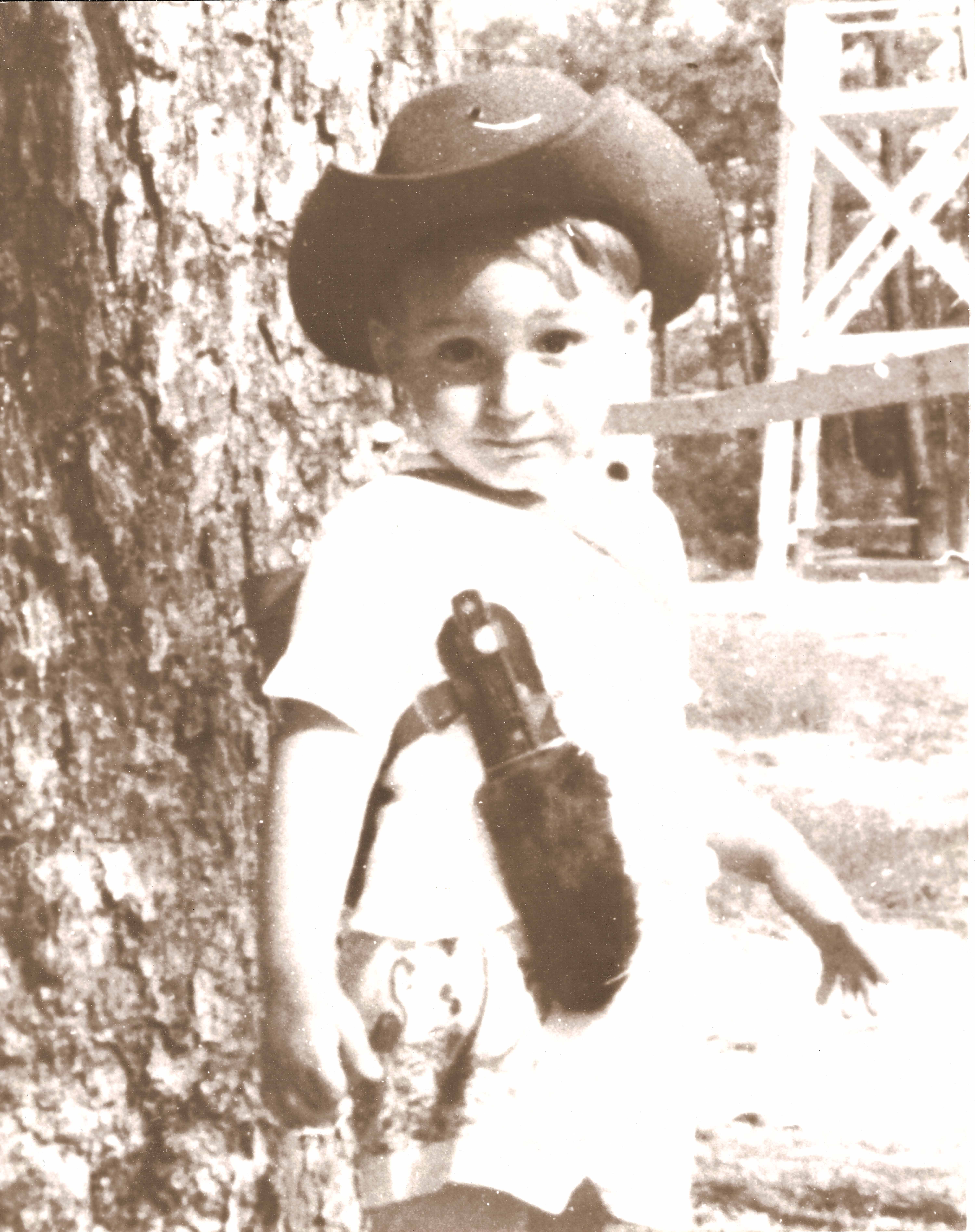 Words by J.Yellen, Music by J. Cobb - 1915.
This is a great old song that is still popular with some people today
---
Alabama Jubilee
  A7
You ought to see Mis -ter Jones when he rat -tles the bones,

D7
Old Colo -nel Brown fool -in' 'round like a clown,

G7
Miss Vir -gin -ia who is past eight -y three,

C
Shout -in "I'm full o' pep! Watch yo' step, watch yo' step!"

A7
Old cazy Joe danced a -roun' on his toe,

Dm                                                            A7             
Threw a -way his crutch and hol -lered,  "Let 'er go!" Oh, hon -ey,

C      E7           F              C                     D7                  G7       C   
Hail! Hail! the gang's all here for an   Al -a -ba -ma Jub -i -lee.