Our Whole World
Come explore it
Allouette
HOME PAGE

NEWS Health News Feed The Front Page News Links Sports News Feed
SONGS All Ages Songs Kids Songs Irish Songs Sea Shanties
---
---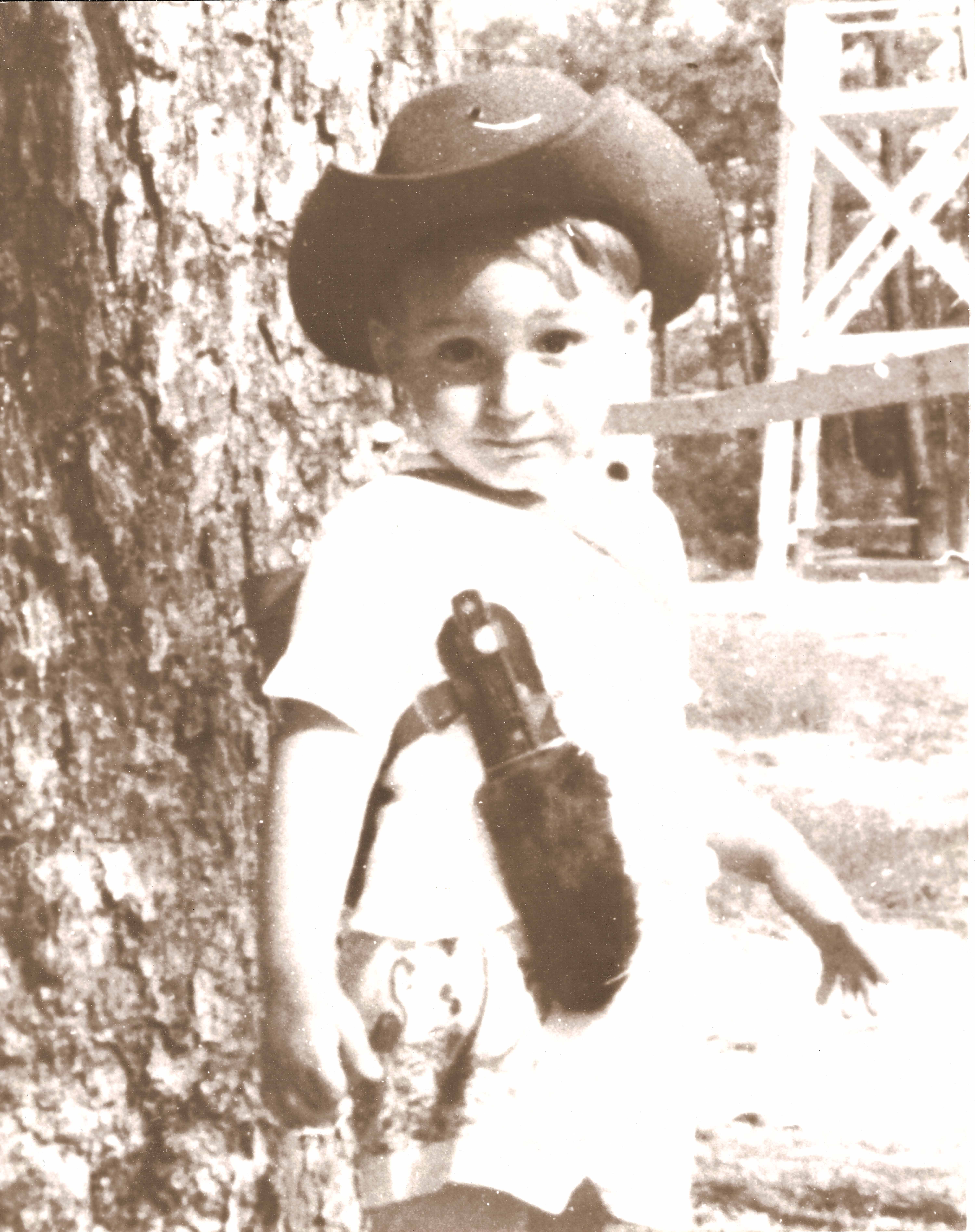 An Allouette is a dove. I learned this song when I was 4 or 5 years old. It is a popular song in France with children and in school there. They are talking about tearing the feathers off of the dove etc., a pretty gruesome song for children.
---
Allouette
G             D7           G                         D7            G 
Allouette, gentille allouette     Alouette je te plumerai
G
1    Je te plumerai la tete…Je te plumerai la tete,

Et la tete (Et La tete) Allouette… Oh!!
 2    Je te plumerai les oieux...
 3    Le nez ...
 4    Les oreilles ...
 5    La bouche ...
 6    Le cou ...
 7    Les mains ...
 8    Les bras ...
 9    Le dos ...
 10  Les pattes ...
 11  Les pieds ...
 12  Les orteilles ...
 13 …………….LES FESSES