Our Whole World
Come explore it
Galway Shawl
HOME PAGE

NEWS Health News Feed The Front Page News Links Sports News Feed
SONGS All Ages Songs Kids Songs Irish Songs Sea Shanties
---
---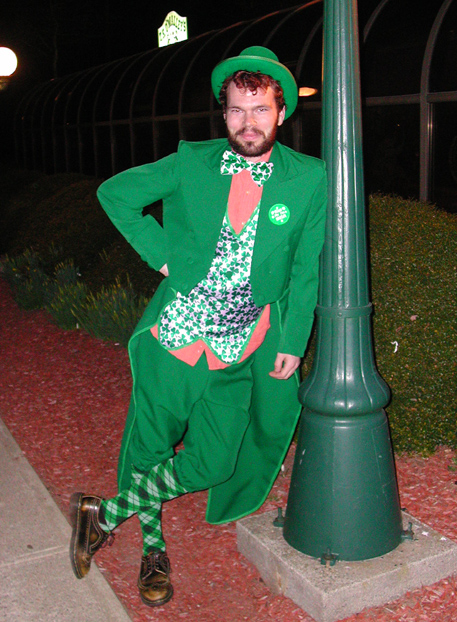 A fella was walking along and he saw a girl that caught his fancy.
She wore no makeup but had a Galway shawl on her shoulders.

Finally she invited him into her home where he met her parents...
---
Galway Shawl
G Bm
At Oranmore in the county Galway,

Em A7 C D7
One pleasant evening in the month of May,

G Bm
I spied a damsel, she was young and handsome,

Em D7 G C G
Her beauty fairly took my breath away.



G Bm
She wore no jewels, nor costly diamonds,

Em A7 C D7
No paint nor powder no one at all,

G Bm
But she wore a bonnet with ribbons on it,

Em D7 G C G
And around her shoulders was the Galway shawl.



G Bm
We kept on walking, she kept on talking,

Em A7 C D7
'Till her father's cottage came into view,

G Bm
Said she, Come in sir and meet my father,

Em D7 G C G
And play to please him, "The Foggy Dew."



G Bm
She sat down beside the hearth stone,

Em A7 C D7
I could see her father he was six feet tall,

G Bm
And soon her mother had the kettle singing,

Em D7 G C G
All I could think of was the Galway Shawl.