Our Whole World
Come explore it
Gypsy Rover
HOME PAGE

NEWS Health News Feed The Front Page News Links Sports News Feed
SONGS All Ages Songs Kids Songs Irish Songs Sea Shanties
---
---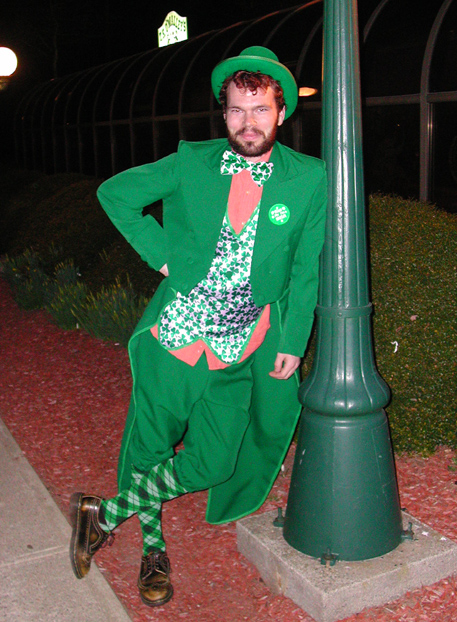 This fella actually had a lot of money but appeared to be a poor Gypsy.
Well, he came into the valley and met a nice young lady.
She took off on her boyfriend at the time and went to stay with the Gypsy Rover.

They ended up ... Well read the words.
---
Gypsy Rover
Traditional Irish

D7 G D7
A Gypsy rover came over the hill,

G D7 G D7
And down through the valley so shady.

G D7 Bm Em
He whistled and he sang 'til the green woods rang

G D7 G D7 G
And he won the heart of a la - dy.


CHORUS: _________
G D7 G D7 G D7 G D7
A dee do a dee do da day A dee doo a dee day dee

G D7 Bm Em
He whistled and he sang 'til the green woods rang

G D7 G D7 G
And he won the heart of a la - dy.


_________________________________________




G D7 G D7
She left her castle she left her estate

G D7 G D7
Even her wealthy young lo - ver

G D7 Bm Em
She left them behind through the garden gate

G D7 G D7 G
To follow the Gypsy Ro - ver... CHORUS

G D7 G D7
Her father mounted his favorite steed

G D7 G D7
And roamed the valleys all o - ver

G D7 Bm Em
He searched for his daughter with great speed

G D7 G D7 G
Her and the Gypsy ro - ver .......CHORUS

G D7 G D7
He came to a mansion big and fine

G D7 G D7
He heard someone whistling Dee Day Dee

G D7 Bm Em
And there amongst the laughter, song and wine

G D7 G D7 G
They toasted the man and his la - dy ...CHORUS


G D7 G D7
He's no Gypsy, dear father, she said

G D7 G D7
He owns a good part of Do - ver

G D7 Bm Em
And I will stay for soon I'll wed

G D7 G D7 G
With my whistlin' Gypsy ro - ver ... CHORUS