Our Whole World
Come explore it
On Top Of Spaghetti
HOME PAGE

NEWS Health News Feed The Front Page News Links Sports News Feed
SONGS All Ages Songs Kids Songs Irish Songs Sea Shanties
---
---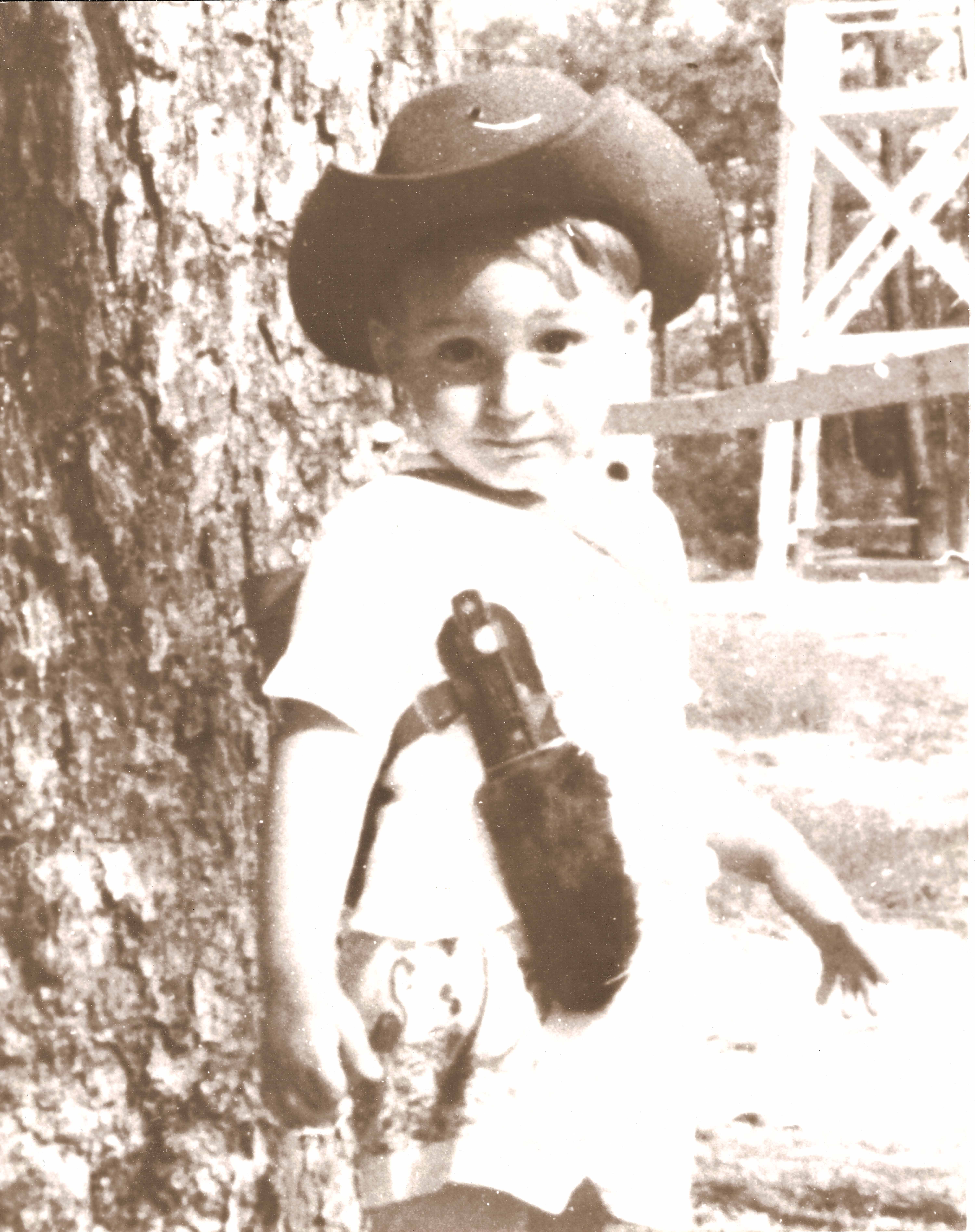 This song was written in different versions by a few people. Tom Glaser had a hit with it on the radio - Sharon Ruth has a lyric credit from a 1962 version.
Various lyricists are Sharon Ruth, Lars-Henrick, Philip Anders and Tom Glaser.
It is sung ot the melody of "On Top Of Old Smoky"
---
On Top Of Spaghetti
E A E B7 E
On top of spaghetti, all covered with cheese,
B7 E A E
I lost my poor meatball, when somebody sneezed.

E A E B7 E
It rolled off the table, and on to the floor,
B7 E A E
And then my poor meatball, rolled out of the door.

E A E B7 E
It rolled in the garden, and under a bush,
B7 E A E
And then my poor meatball, was nothing but mush.

E A E B7 E
The mush was as tasty, as tasty could be,
B7 E A E
And then the next summer, it grew into a tree.

E A E B7 E
The tree was all covered, all covered with moss,
B7 E A E
And on it grew meatballs with tomato sauce.

E A E B7 E
So if you eat spaghetti, all covered with cheese,
B7 E A E
Hold on to your meatballs, and don't ever you sneeze