Our Whole World
Come explore it
Weile Waile
HOME PAGE

NEWS Health News Feed The Front Page News Links Sports News Feed
SONGS All Ages Songs Kids Songs Irish Songs Sea Shanties
---
---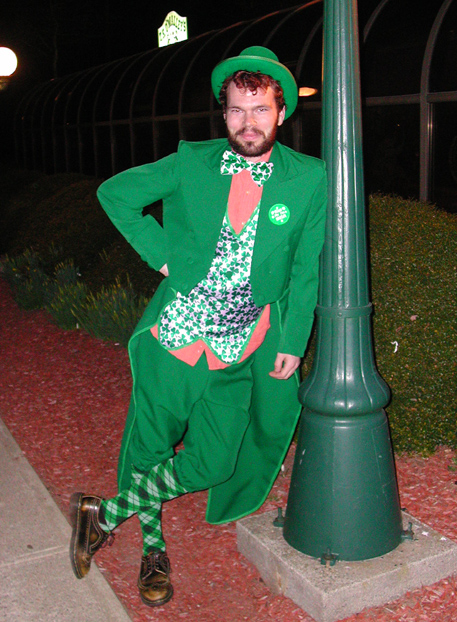 This old lady was living in the woods and had a three month old baby with her.
The cops showed up and decided to hang her. I understand why.
She stabbed the baby to death in such a cruel and unusual fashion.
So much for the old woman from the forest who was a terrible murderer.
---
Weile Waile
D G D
There was an old woman and she lived in the woods, weile weile waile
A A7 D
There was an old woman and she lived in the woods, down by the river Saile


D G D
She had a baby three months old, weile weile waile
A A7 D
She had a baby three months old, down by the river Saile


D G D
She had a pen knife long and sharp, weile weile waile
A A7 D
She had a pen knife long and sharp, down by the river Saile


D G D
She stuck the pen knife in the babys heart, weile weile waile
A A7 D
She stuck the pen knife in the babys heart, down by the river Saile


D G D
There were three loud knocks come a'knockin on the door, weile weile waile
A A7 D
There were three loud knocks come a'knockin on the door, down by the river Saile


D G D
There were two policemen and a special-branchman, weile weile waile
A A7 D
There were two policemen and a special-branchman, down by the river Saile


D G D
They put a rope around her neck, weile weile waile
A A7 D
They put a rope around her neck, down by the river Saile


D G D
They pulled the rope and she got hang, weile weile waile
A A7 D
They pulled the rope and she got hang, down by the river Saile


D G D
And that was the end of the woman in the woods, weile weile waile
A A7 D
And that was the end of the baby too, down by the river Saile